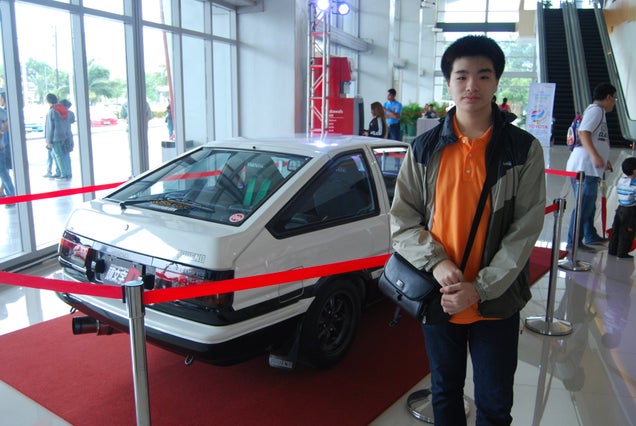 S
On August 3, 2013, Toyota Philippines celebrates 25 years selling their cars in the country. To celebrate this momentous year, they planned on a big car show, "The World of Toyota", for one week (August 10-18, 2013).
Featuring many cars from the company and enthusiasts, it is the biggest birthday blow-out for the Japanese manufacturer's milestone in my archipelago. However, there were a few problems. During this week, there were heavy rains and strong winds, and even today, I was drenched when I was in the loading bay. Also since I have quarterly tests this week, my dad and I went there in the morning. It had less people, but the car club spots weren't there at that time.
Still, I hope you guys enjoy this huge photodump. :)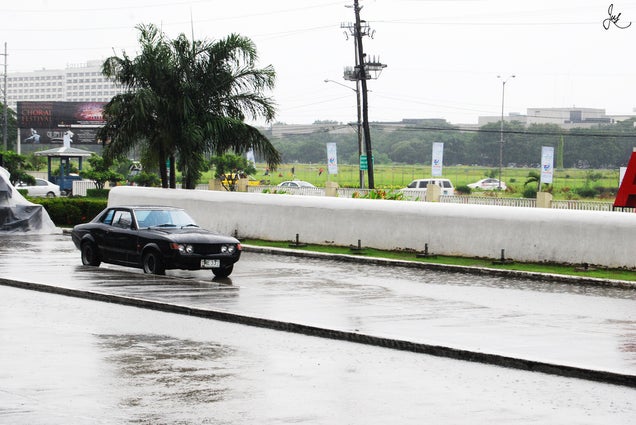 S
Before the show, a black Celica was standing in the rain. (high res)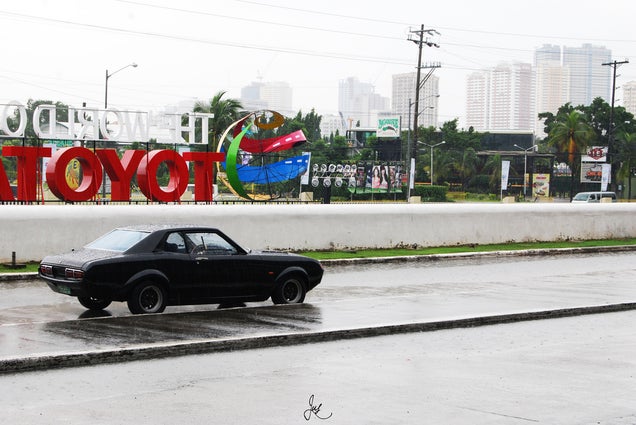 S
Rear view. (high res)
Have some bunnies!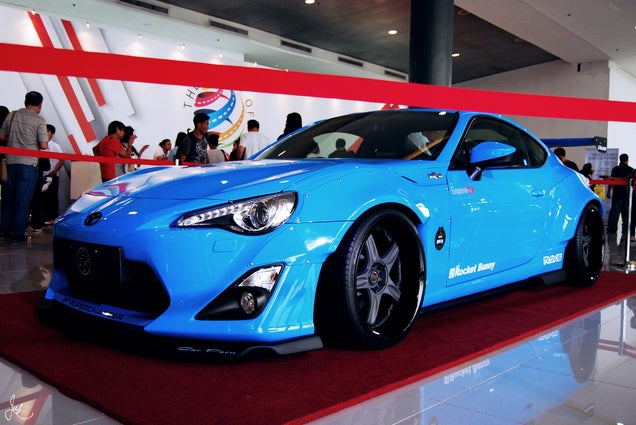 S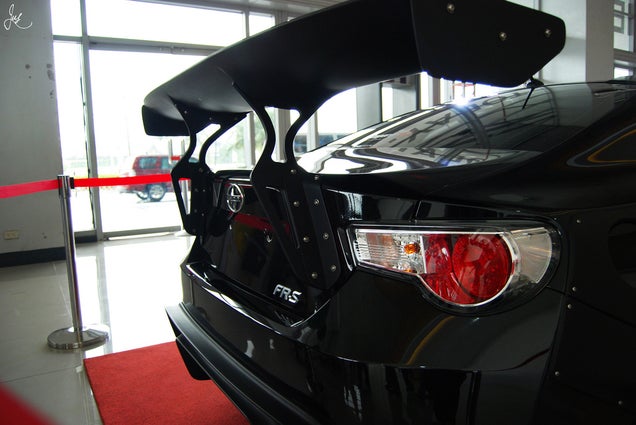 S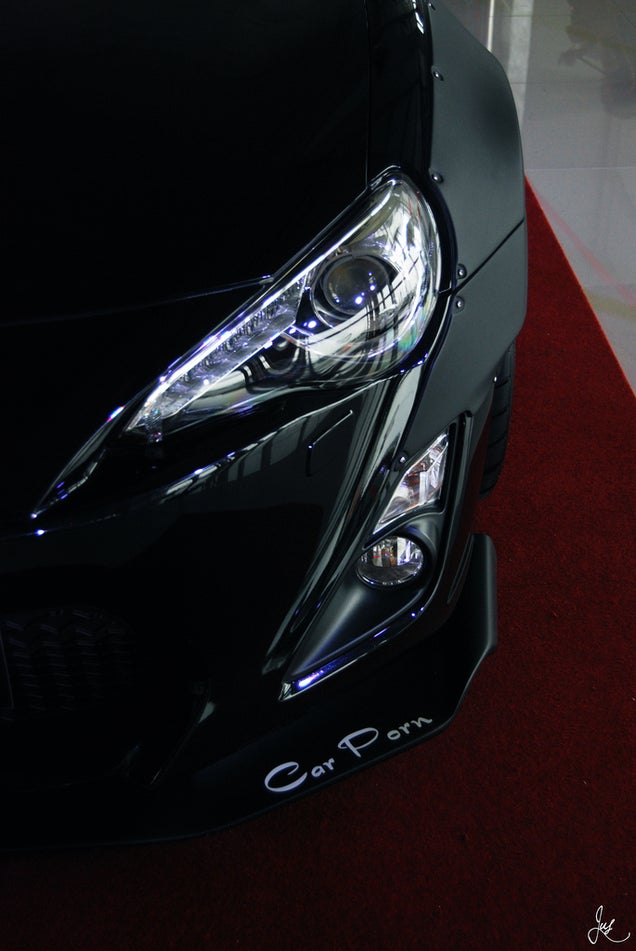 S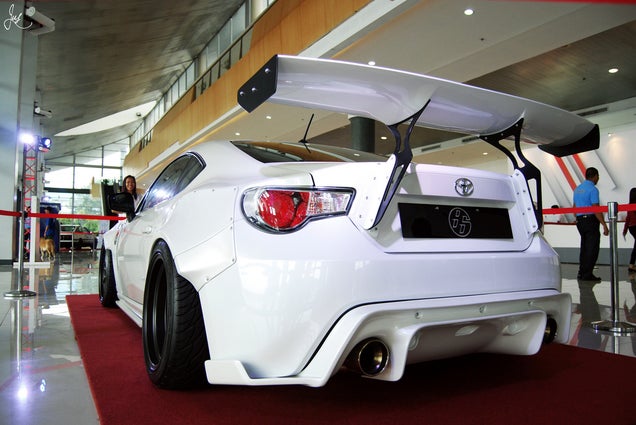 S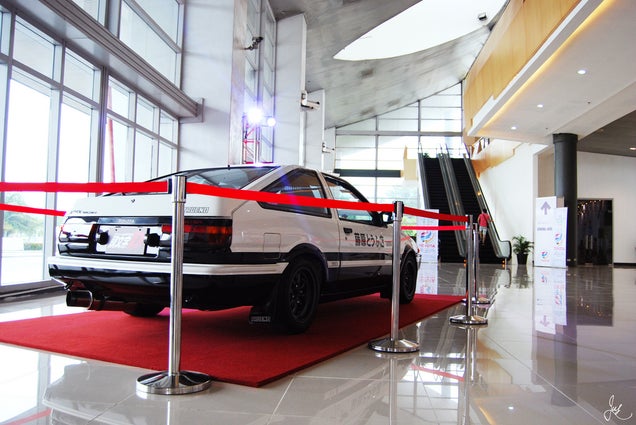 S
No Toyota show is complete without Takumi. (high res)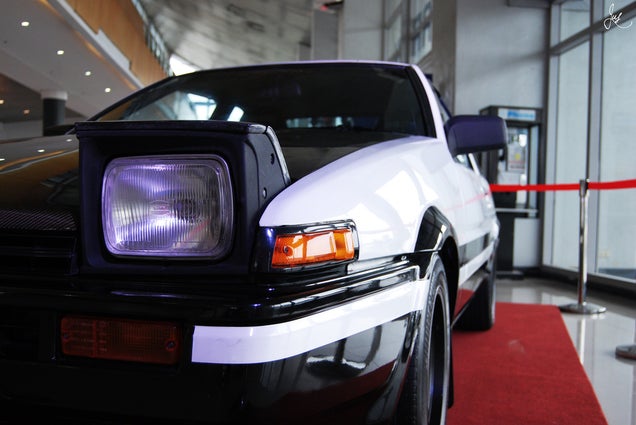 S
One of the best shots I've took so far. (high res)
On to the show!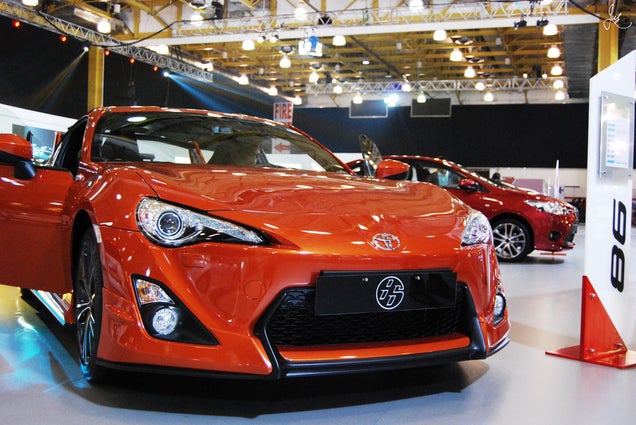 S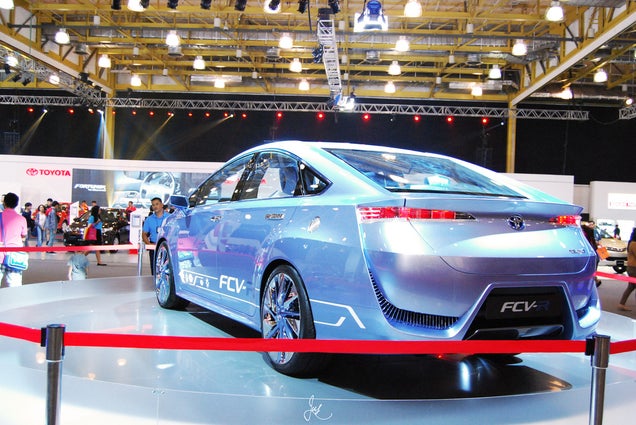 S
You gotta admit, this is better looking than a Prius! (high res)
The Motorsports Booth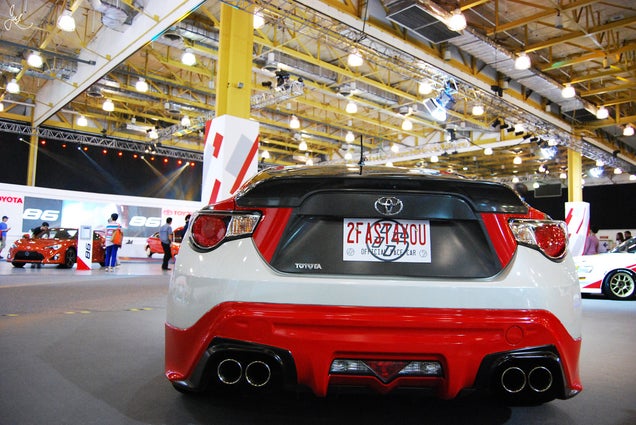 S
That vanity plate is kinda getting old. (high res)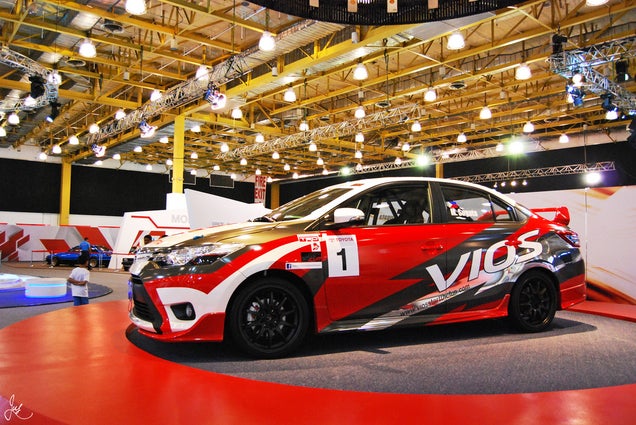 S
Would you track this? (high res)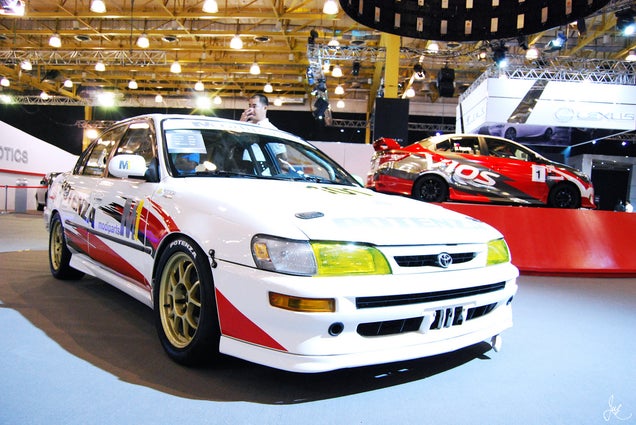 S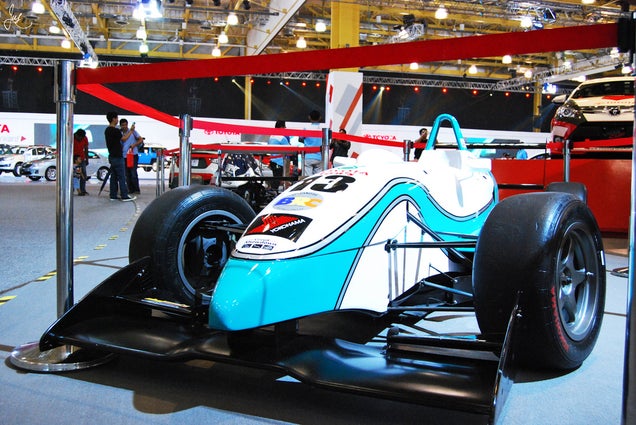 S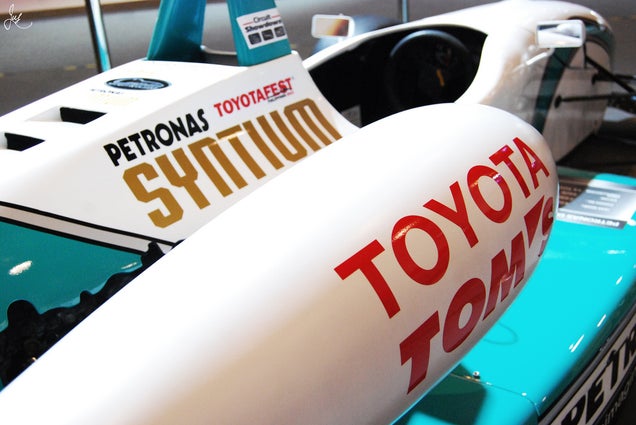 S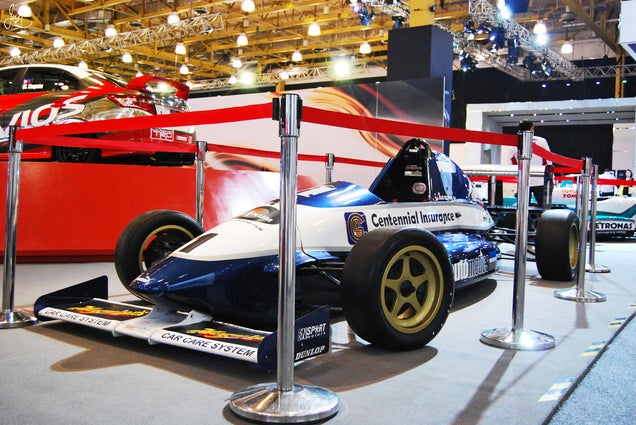 S
Sweet. (high res)
Lexus booth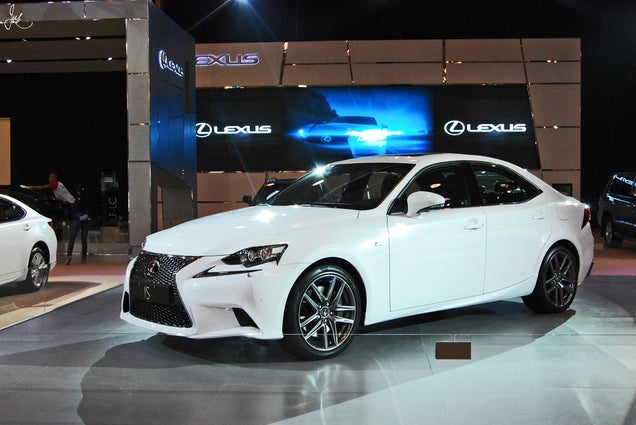 S
Still ugly as hell! (high res)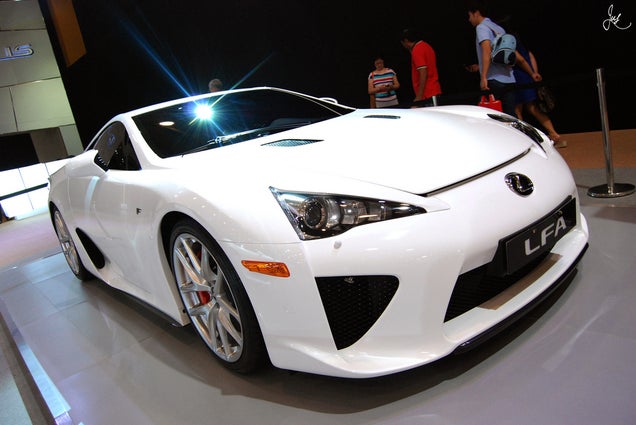 S
Still sexy as hell! (high res)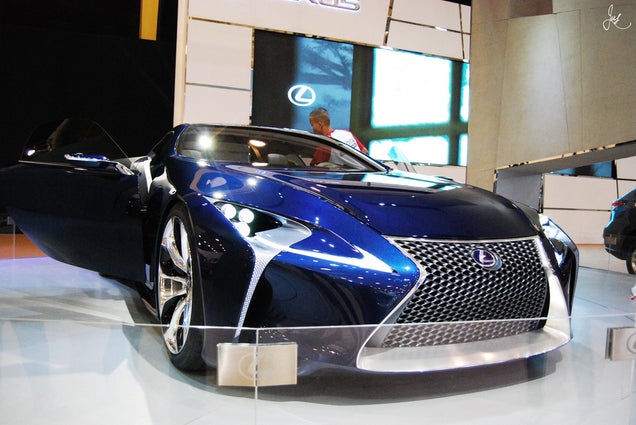 S
The best part! (high res)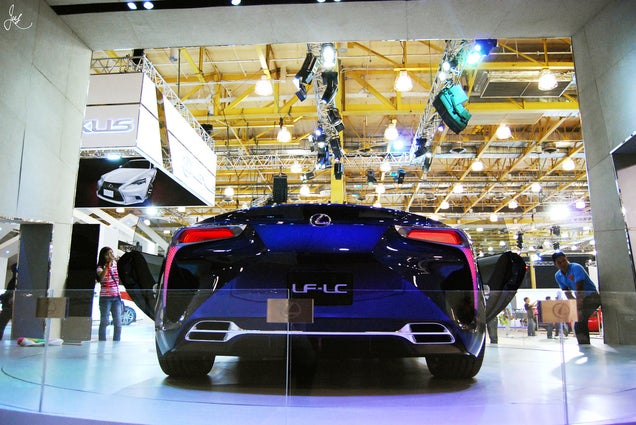 S
DAT (noisy) ASS! (high res)
The Enthusiasts' Corner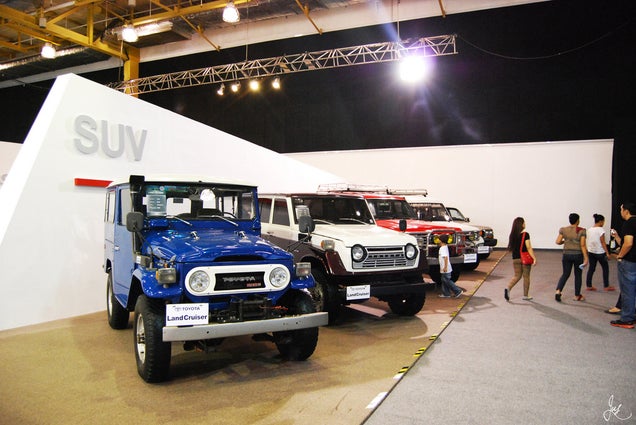 S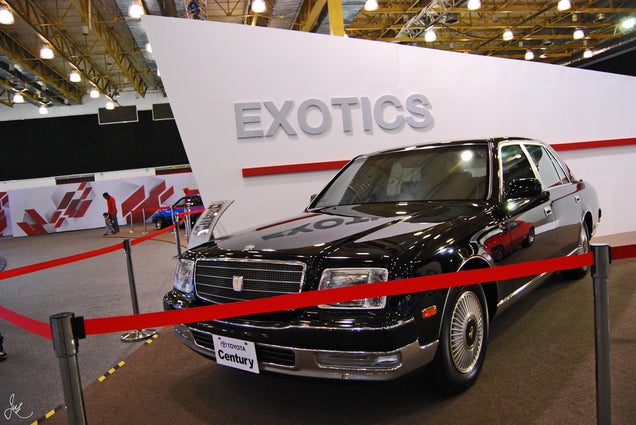 S

How did this get here?! (high res)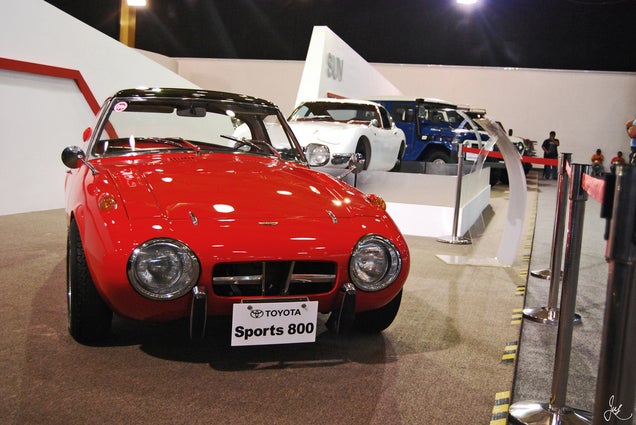 S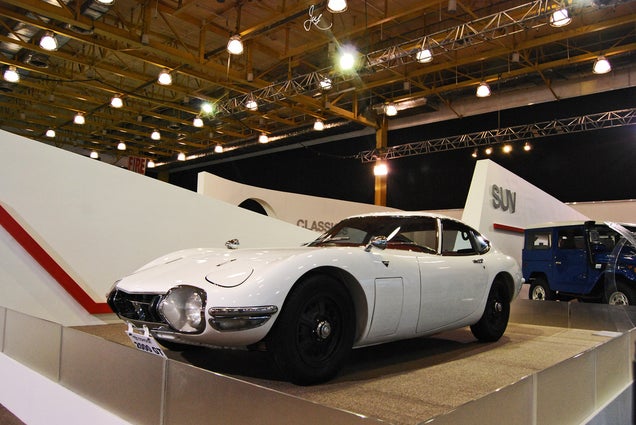 S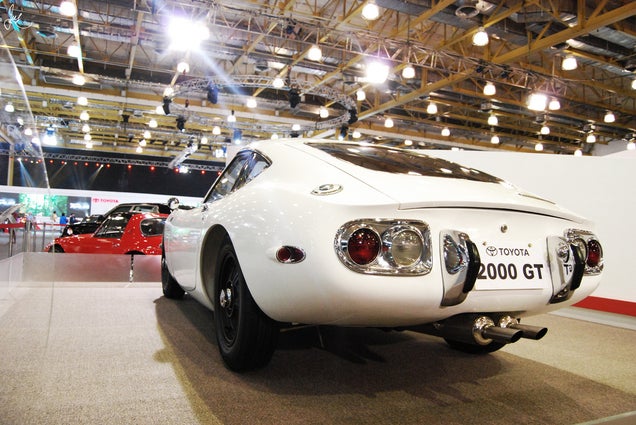 S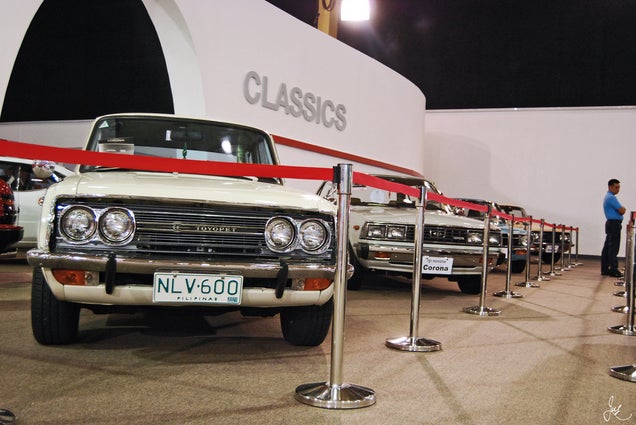 S
My pet toy. (high res)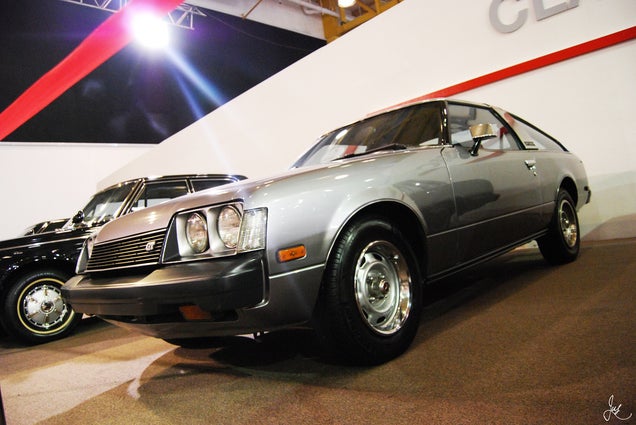 S
Liftback! (high res)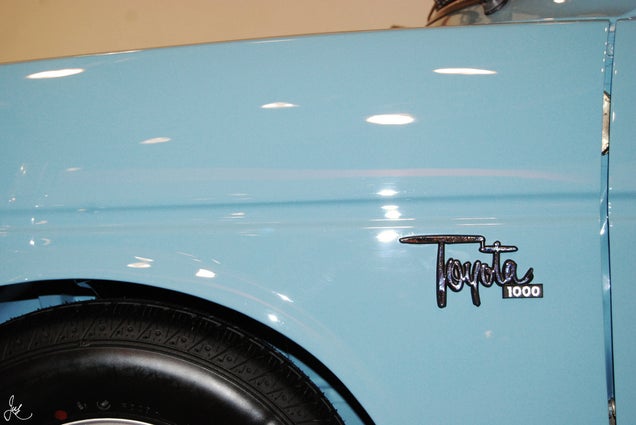 S
That font looks cute! (high res)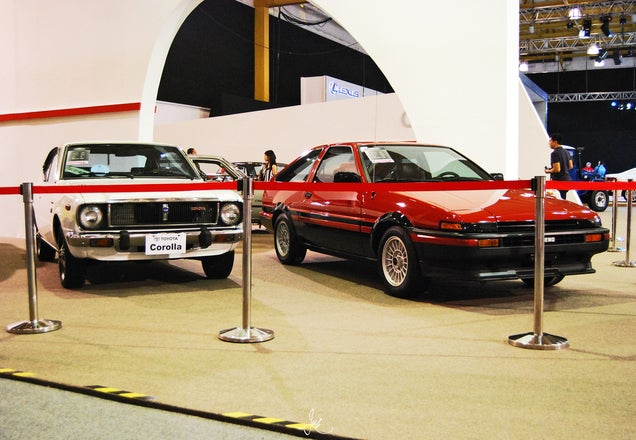 S
"Started from the bottom, now were here." (high res)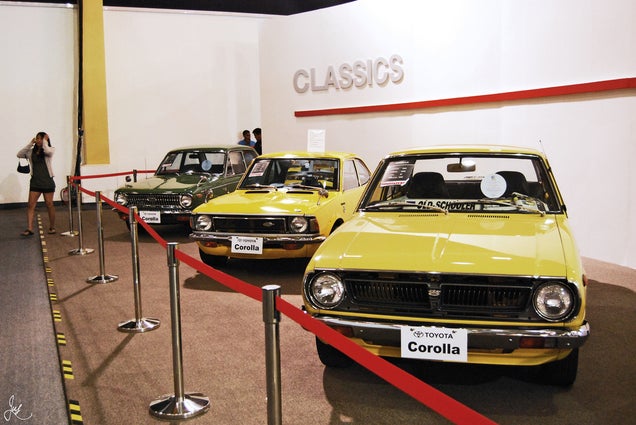 S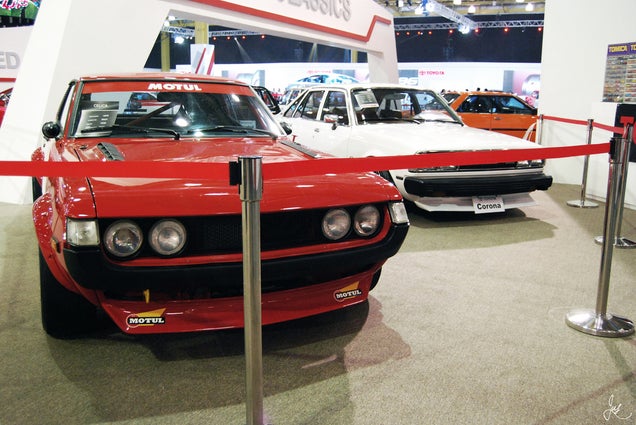 S
Sorry, Corona. (high res)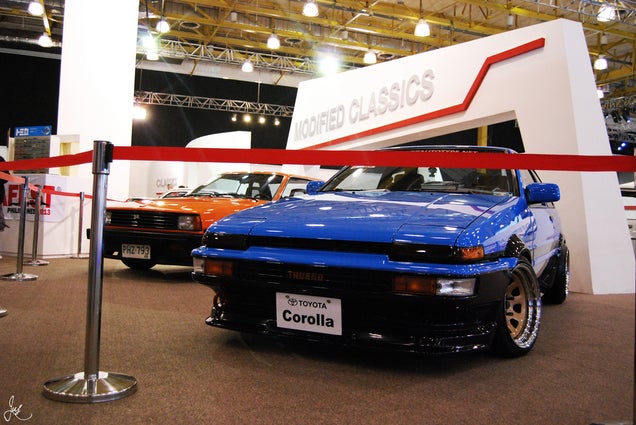 S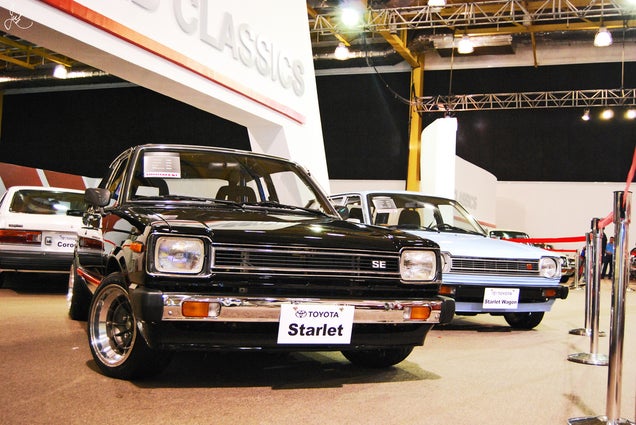 S
Finale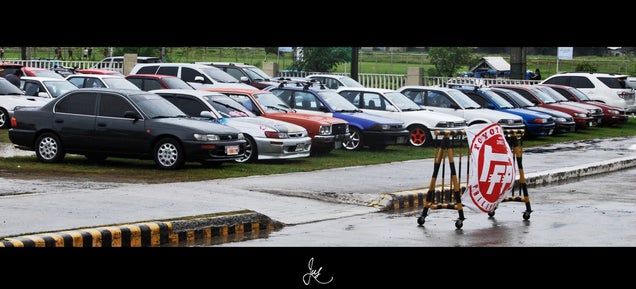 S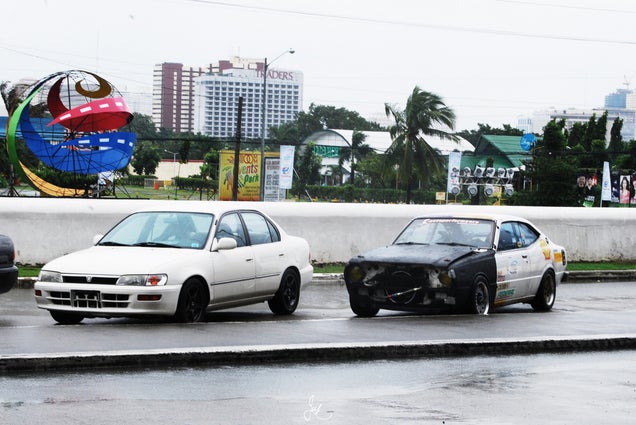 S
Like I said, most of the car clubs weren't there at the time. (bB/xB Club PH, stance/slammed cars, etc.) Again, hope you enjoyed this photodump, and...
—————
Like us on Facebook,
Follow us on Twitter and Instagram,
More pictures on Flickr,
And, visit our official website!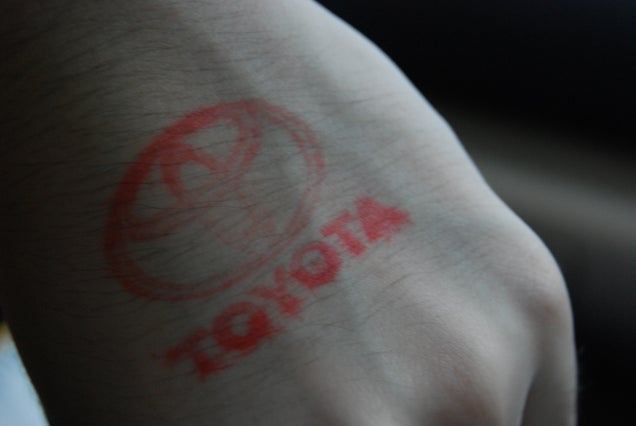 S